The Country Cottage 9 part series continues with:
#4 Snowy Friends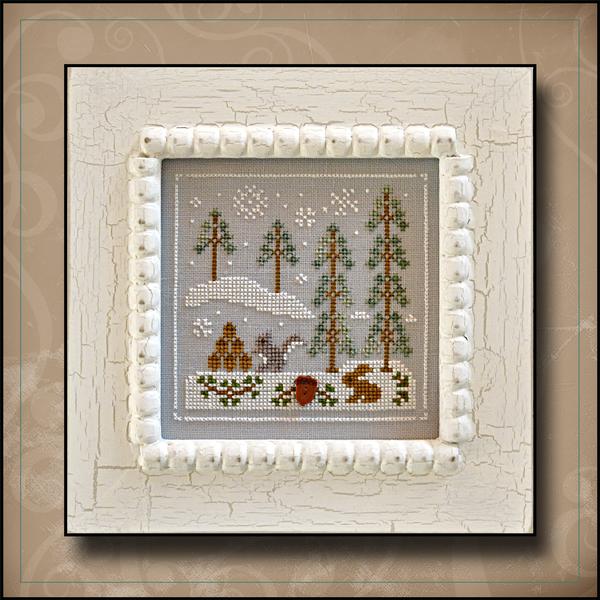 #5 Bluebird Cabin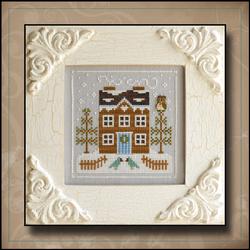 Is it too early for Halloween? I couldn't resist adding this great Bargello design by Laura Perrin to our recent order.
Counted Canvas work is VERY popular at the shop. The canvas size is "easy on the eyes" and the variety of stitches and fibers are a stitchers delight!
Designs are available for all stitching levels and beginning classes are offered regularly to get you started.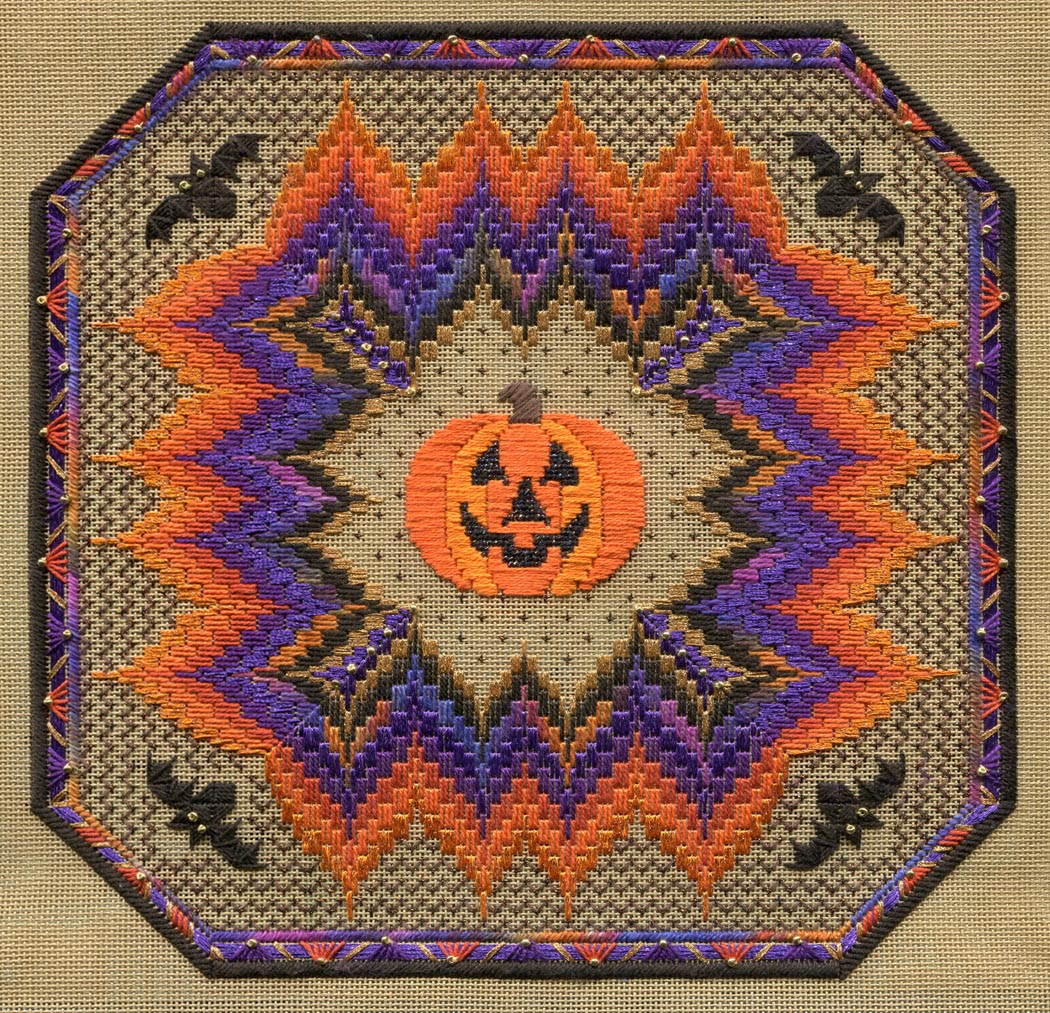 Spooktacular Bargello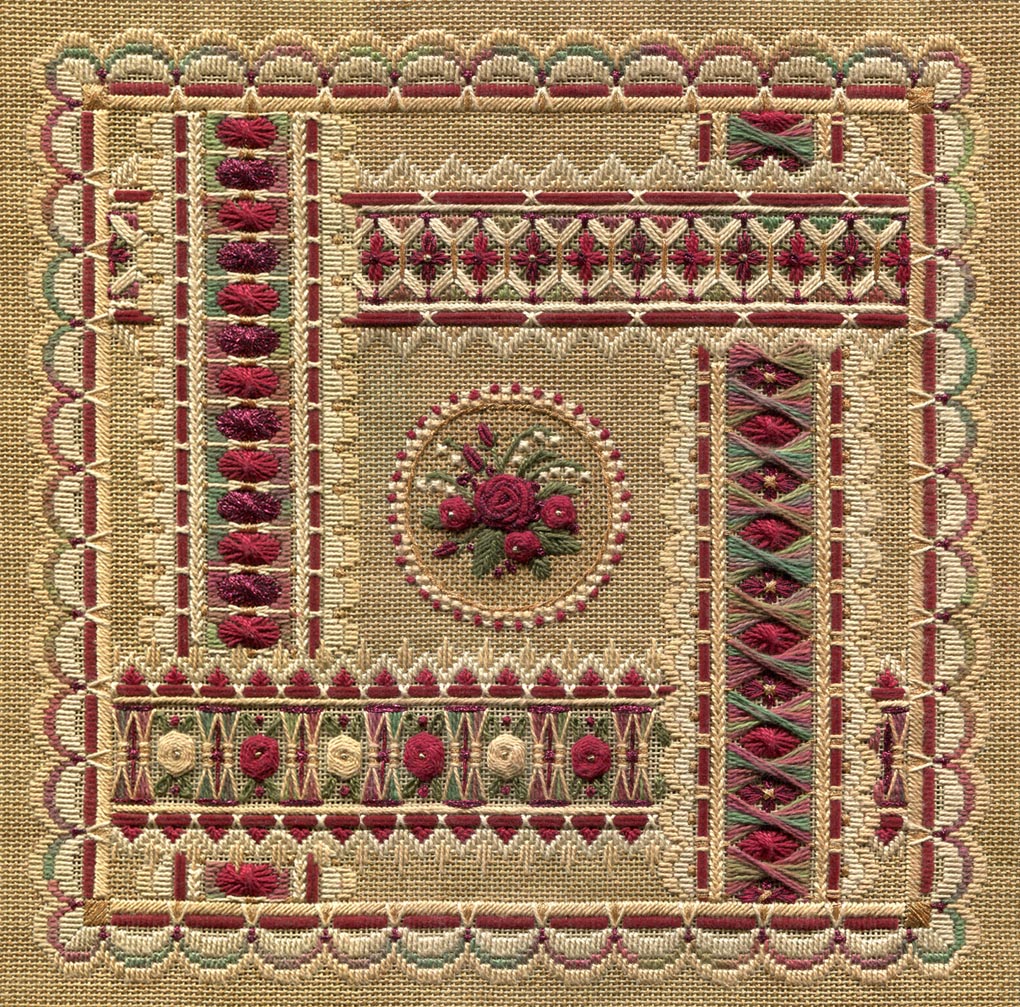 Victorian Bouquet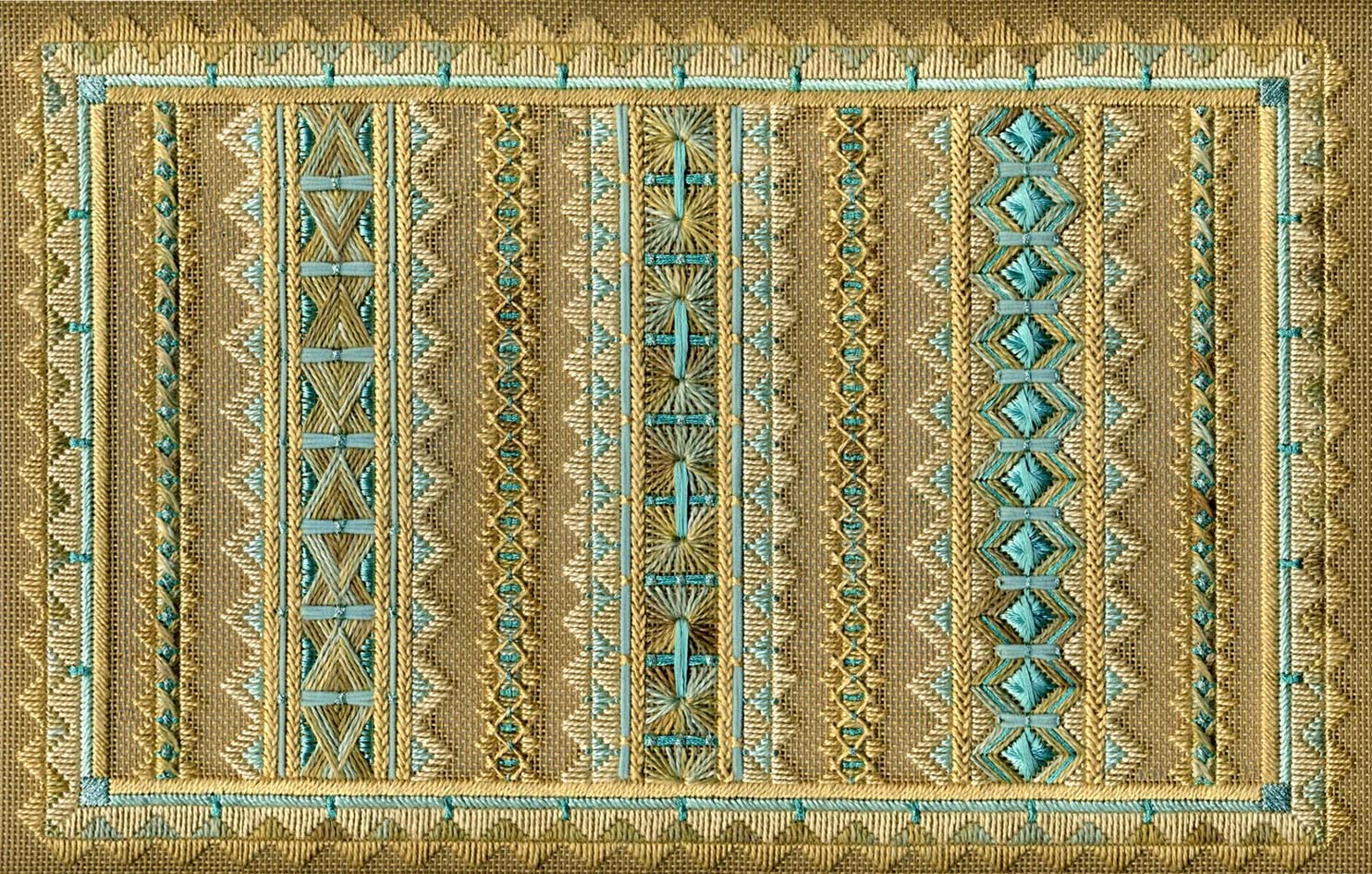 Ribbons of Harmony
Would you like more information on classes & special events offered at ULY?
View or sign up to receive o
ur quarterly newsletter on line at
www.uniqueleeyours.com.
Happy Stitching!
Lee